My Focus
I will work with the established Team of Common Councillors to build on the sterling work that they carry out and assist them in my role as Alderman.
Listen to owner, occupier, retailer and residents concerns over the Brexit process and ensure that where appropriate these are coordinated and raised in City of London Corporation Council meetings and, lobby local and central Governemnt.
Support mental health and well-being initiatives by way of seeking to introduce "Charity Rooms and Spaces" within the Ward for charities to use to assist City workers, especially younger works.
The aim being to roll out this initiative to all Wards in the City of London.
Work with the City Business Alliances and the Ward Club to promote engagement with business occupiers to help fill employment requirements and address skills shortage challenges, especially targeting younger people.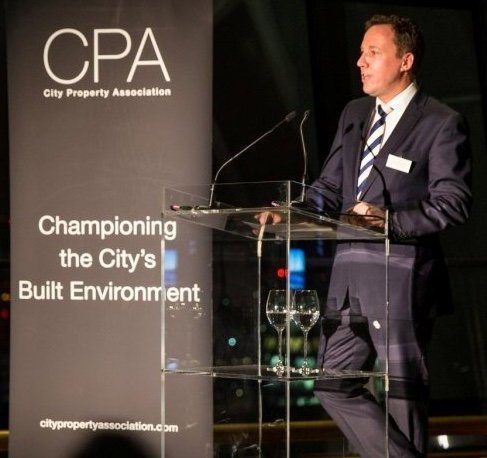 Promote youth involvement by way of interacting with the City of London Livery Companies, the City of London Corporation, The Museum of London and using the OneCity. London website to help to teach younger people the history and traditions of the City of London and keep those traditions alive and the City of London vibrant with new younger members.
Homelessness Harms
Work with the City of London Corporation Homeless and Roth Sleepers Sub-Committee to help eliminate homelessness.
We need to ensure we have a Day Assessment & Health Centre in the City to help people at risk.
Campaign for tougher limits on air pollution and for measures to help to reduce congestion, with the push for more electric delivery vehicles and delivery consolidation hubs.
Engaging with owners and occupiers to encourage the increased use of green roofs which help to combat pollution and introduce greater biodiversity.
Andrew's latest blog posts